If you want to discover new things from nature, Cat Tien National Park is the right place for your journey with our Private car Transfer from Mui Ne to Cat Tien Park service to ensure safety, satisfaction, fun atmosphere, bring the best quality of service, comfort for customers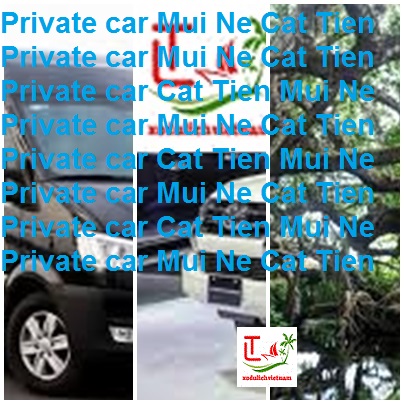 Departing from Mui Ne, Phan Thiet city, you can choose to go either by bus, by private car, or drive on your own
If you drive By car rent from Mui Ne Cat Tien National, you will have to follow National Highway 1A about 170 km to Dau Giay intersection. Then, you continue to turn left and follow the Highway 20 about 165 km until you see the Ta Lai crossroads. At this intersection, you turn right and go another 24 km to the gate of Cat Tien National Park.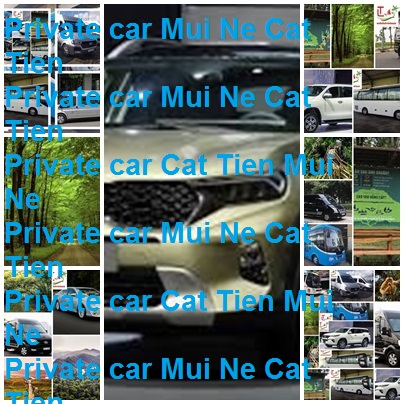 However, if you are not familiar with the road, it is better that you go to the national park by bus, which will take you about four hours. Many buses go straight to Cat Tien National Park from Mui Ne City, with a price of  private car with  good price1,800 VND to 2,500VND. you can choice same company to get the national park.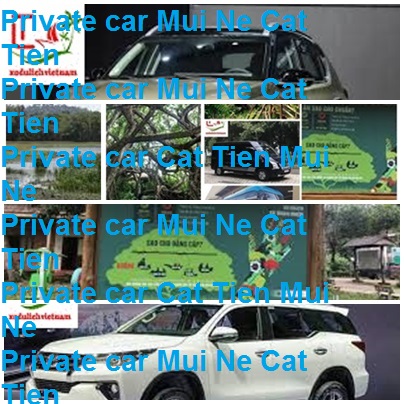 Price list of private car Mui Ne Cat Tien
Transfer from Mui Ne to Cat Tien by Private Car
ONE-WAY CAR RENTAL (1 Way)

GIÁ XE(usd)

4 seater Mui Ne – Cat Tien Private Car

75$

4 seater Cat Tien – Mui Ne Private Car

75$

7 seater Private Car Mui Ne – Cat Tien 


80$

7 seater Cat Tien  To Mui Ne Private

Car




80$

16 seater Private Car Mui Ne – Cat Tien 

120$

!6 seater Cat Tien – Mui Ne Private Car


120$

29 Seater Cat Tien – Mui Ne Private

Car




210$

45 seater Mui Ne – Cat Tien  Private Car


290$

9 seater of Limousine Mui Ne – Cat Tien Private

170$

Includes:  Petrol fee, toll, driver ( 4,7,16.9s limo)
Not include VAT 
Contact:  0252 3741103 – Hotline: 

+84 902802007

(zalo, Line, Whatsapp, viber )
* If you rent a 2 way car to Mui Ne to Cat Tien Private or rent a package tour car from Mui Ne to Cat Tien car rent from 4 seats – 7, 16, 29, 45 seats, please contact
What to do in Cat Tien National Park?
Entering the national park, you can choose to visit by jeep car, bicycle or trekking yourself. Trekking is the most favorite activity among tourists with long trekking road. By trekking, you will have a chance to visit more places in the national park and to sightsee the magnificent nature. You can follow the map below to explore the park on your own.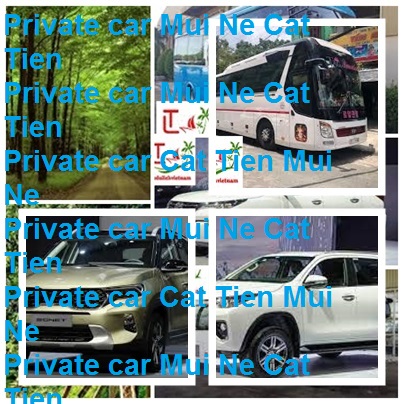 Dao Tien Island
Beautiful Dao Tien Island is located upstream, about 5 minutes by boat from the Garden headquarters. It's a big primate rescue center to rescue the endangered primates such as silver languor and douc languor, black, small Loris, and yellow-cheeked gibbons. Visiting the center gives you an excellent opportunity to see and discover these cute primates. There is currently a special route to see wild gibbons (a maximum of 4 people per group).
05:00 – 08:00: observe gibbon in the wild.
0800 – 0900: relax and have breakfast.
0900 – 10:00: Visit Tien Dao Primate Rescue Area
Bear Rescue Station
Cat Tien's bear rescue station is a favorite place for children in Nam Cat Tien National Park. If you have the intention to go on a family trip to Vietnam, you can add this national park to your list of destinations. Visiting the bear rescue station will allow you to see bears in distress or injured taken care of and well-treated so that they can grow and develop best. Thanks to the caring, the bears in the rescue station are quite active.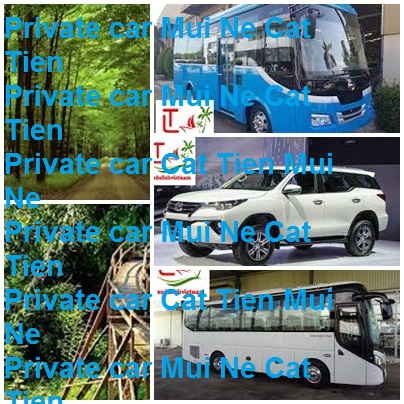 Bau Sau – Crocodile Lake
Bau Sau or Crocodile Lake is one of the most popular tourist sites in Cat Tien National Park. It is a large wetland area, inhabited by many birds and other animals. The most featured characteristic in Crocodile Lake is the Siamese crocodile. To get to Bau Sau, you need to rent a jeep from the center of the forest management board for a distance of about 10km then hike in the primary forest for an additional 5km. It's a lovely path as you walk in a beautiful tropical jungle. The fauna and flora are so diverse and encounters with monkeys, langurs, and birds are high. Following the winding road, you will be stunned by the beauty of the primeval forest, the towering trunks of the trees or the Lagerstroemia stems.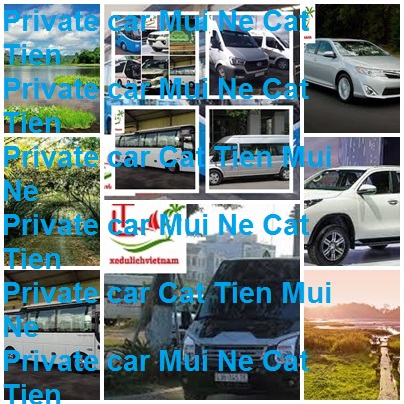 Bird Lake
Bird Lake is a good alternative for the Crocodile Lake for those who like bird watching. The Orange-necked Partridge is one of the rare bird species that live in the park. The best time for bird watching is from February to April.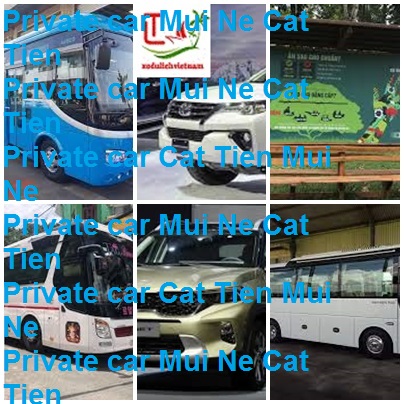 Giant Tung Tree
Cat Tien National Park has more than 1,600 plant species. Many tall trees are hundreds of years old, especially the giant Tung tree at the height of 20 meters and a width of 10 meters. The roots of the trees float on the ground, looking like a giant python. Going deep into the forest, you can see many other big trees that are 3-4 people hugging.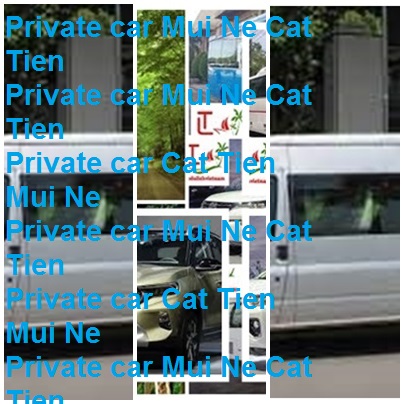 Ben Cu Waterfall
Ben Cu Waterfall is located about 5km from the center of the garden and takes about 60 minutes to walk here. On the way, you can watch the colorful butterflies fluttering in the trails. After the rain season, you will have a chance to admire 450 types of butterflies in Cat Tien National Park gathering in the sky.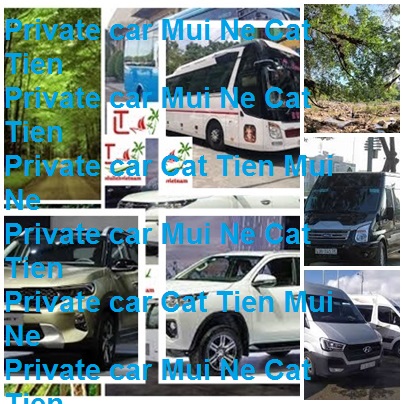 Cat Tien Sanctuary
Cat Tien Sanctuary is an archaeological site with a large scale stretching 15 kilometers. The place was discovered in 1985. This site was a holy showing effect from architectural components of Hindu temples such as temples, tombs, and metal artifacts by gold, copper sophisticatedly carved with images of Goddess, cow, elephant, etc. The ceramic and stone objects, especially the Linga – Yoni symbols, are meticulously carved and indicated.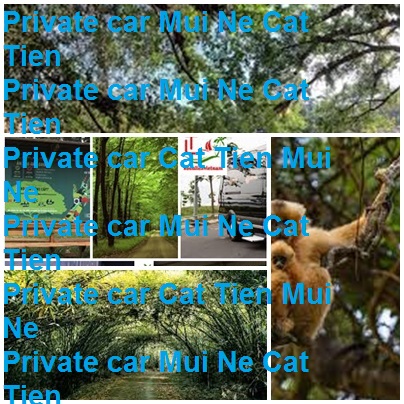 Ta Lai Ethnic Village
Ta Lai ethnic village has been in the national park for a long time. Visiting Ta Lai Ethnic village will allow you to learn about the history and traditional culture of Ma, Stieng, and Tay people. Staying in the "longhouse" which is the feature you should not miss when you are in the village, you will better understand the ways of life and cultivation methods of ethnic people. Besides, the Ta Lai memorial prison is a place to store valuable images of the American war that happened on this land.