xedulichvietnam car specializes in providing Can Thơ Transfer Airport Transfers Service, specializing in the western South region. Providing a variety of cars from 4 – 7 – 16 – 29 – 45 – and limousines from the normal line to the most luxurious car, car rental with many services to Can Tho such as package car rental, intercity car rental. contract car rental. let's find out.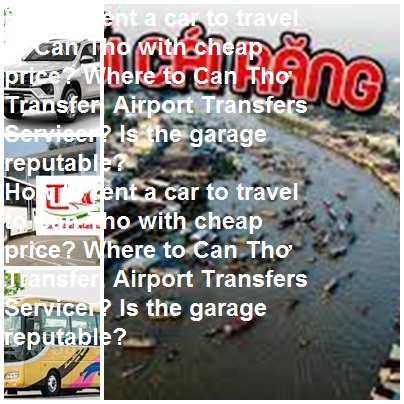 Price list of Can Tho Transfer for reference
ONE-WAY CAR RENTAL (1 way)

GIÁ XE(usd)

4 seater car Can Thơ Transfer

71$

7 seater car Can Thơ Transfer


74$

16 seater car Can Thơ Transfer

120$

29 seater car Can Thơ Transfer


240$

45 seater car Can Thơ Transfer


320$

9 seater of Limousine Can Thơ Transfer

130$

Includes:  Petrol fee, toll, driver ( 4,7,16.29s, 45s Limo)

 

Not include VAT 

 

Contact:  0252 3741103 – Hotline:  0902802007 (zalo, Line, Whatsapp, viber )

 

* If you rent a 2 way car to

Can Thơ

and

Can Thơ f

or rent a package tour car from

Can Thơ Transfers

 from 4 seats – 7, 16, 29, 45 seats, please contact
Why should you rent a car to travel to Can Tho?
Can Tho is the economic center of the Southwest region, a place of trade connecting with all neighboring provinces.
Can Tho has many alluvial Rach Mang canals that are very convenient for the development of fruit and seafood farming, it is thanks to the external river system as a gift of nature that Can Tho City becomes a unique island in the eyes of tourists. no? Curious to visit.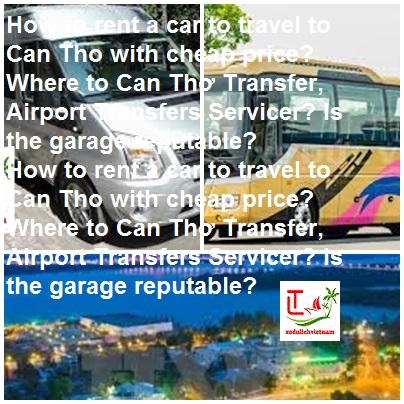 In addition, Western cuisine has many special dishes, and a long cultural history from ancient times, famous relics left by our ancestors, has increased the attraction of domestic and foreign tourists over the years. not ever.
Binh Thuy Transfer
Cai Rang Transfer
Co Do Transfer
Ninh Kieu Transfer
O Mon Transfer
Thot mot Transfer
Phong Dien Transfer
Thoi Lai Transfer
Vinh Thanh Transfer
Reasons to rent a car to Can Tho Transfer at xedulichvietnam
We have many genuine passenger cars from 4 to 45 seats, from famous brands in the Vietnamese market, such as Toyota, Ford, kia, Huynh dai. with many products and services of car rental to Can Tho from Saigon and neighboring provinces,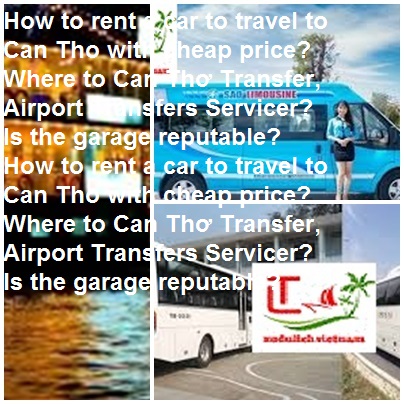 Therefore, customers can rent such as package car rental, self-drive car rental, with driver, long-term and short-term rental, of course the types of cars the company provides to customers with all necessary equipment on the car such as: wifi, battery charger, seat belt, music speaker, massage chair, refrigerator, good air conditioner  will make customers more comfortable when they have a long travel schedule.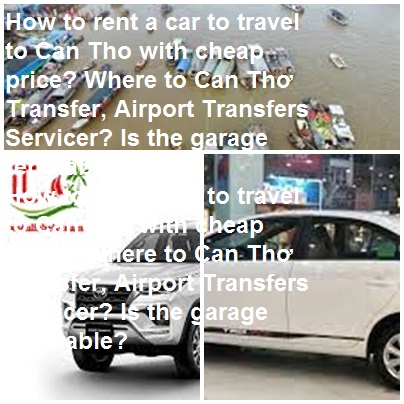 As the center of the Mekong Delta region, Can Tho has invested in upgrading their transportation and infrastructure. It also means that traveling to/around Can Tho city won't take much sweat, especially when you get/around here with our
private CanTho transfer
for your holiday, business trip, wedding, events, expert inspections, and any special trip. Let us know to choose your best vehicle option for your personal line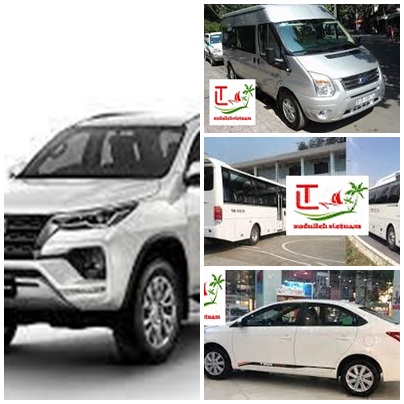 Car Transfer to go sightseeing in Can Tho
Many Can Tho tourist attractions 2021  have up to 20 of these Can Tho tourist sites. In the city center and outside the center, there are many peaceful garden areas, attracting many tourists to explore. Come to the charming West River. Rent a car to Can Tho 4 seats 7 seats 16 seats 29 seats 45 seats and limousine, book now for the best price contact: +84902802007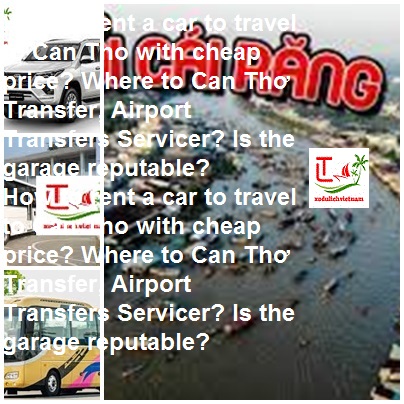 Car Transfer to visit the dunes
Car Transfer to visit Cai Rang Floating Market
Car Transfer to visit the traditional noodle furnace
car Transfer to visit Ba Cong Fruit Garden
Car Transfer to visit Ong Can Tho Pagoda
Car Transfer to visit Truc Lam Phuong Nam Zen Monastery
Car Transfer to visit My Khanh tourist resort
Car Transfer to visit Ong De KDL
Car Transfer to visit Muoi Cuong Cocoa Garden
Car Transfer to visit Ninh Kieu Wharf and Love Bridge
Car Transfer to visit Can Tho mural road
Car Transfer to visit Khmer Munirangsay Temple
Car Transfer to visit Binh Thuy Ancient House
Car Transfer to visit Gian Gua
Car Transfer to visit Nine Hong Fruit Garden
Car Transfer to visit May Island
Car Transfer to visit Thoi Long Co Tu
Car Transfer to visit Nam Nha Pagoda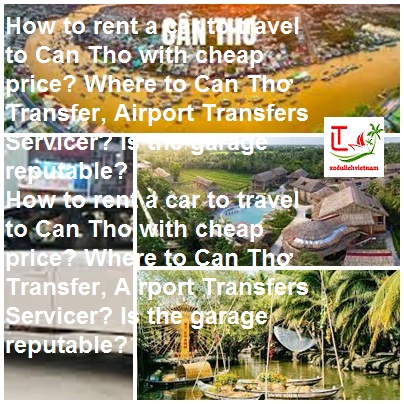 4 seat Transfer Can Tho, 7seater

Transfers Can Tho

, 9seat

Transfers

Can Tho, 16seat

Transfers

Can Tho, 22 seat

Transfers

Can Tho, 29seat Can Tho, 29seat

Transfers

Can Tho, car 35 seats

Transfers

Tay Can Tho, 45 seats

Transfers

Can Tho, Can Tho Transfers Limousine
For more information, please contact us
Many satisfied customers are a place of trust
Modern car in good condition
Safe & on time journey
Service 24\7
Experienced, polite, English-speaking driver
Price is fixed and includes tolls
No extra charge for flight delays
Pay after the trip by US dollar or Vietnam dong
Opening time: 8:00am – 22:00pm (Monday – Sunday)
Office:  +84 252 3741103
Hot Line:  +84 902802007 (  Mr Thanh )
take care of :  WhatsApp, LINE, Zalo, Viber