need to private car Transfer from Dong Nai to Vung Tau Ho Tram one way or go to districts such as Cam My, Dinh Quan, Long Khanh, Long Thanh, Nhon Trach, Tan Phu, Thong Nhat, Trang Bom, Vinh Cuu, Xuan Loc cheap ? You don't know whether to rent a 4, 7, 16, 29 or 45 seat car? How much does it cost to rent a car from Saigon to Dong Nai Bien Hoa? Where should I rent a car?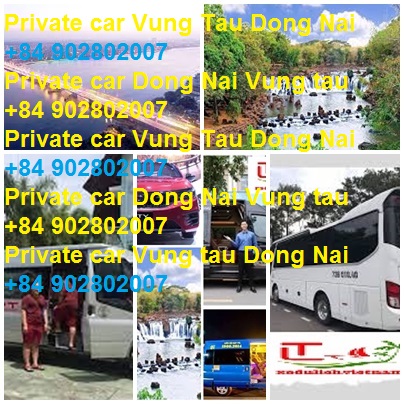 As well as constantly innovating and upgrading vehicles, we have a technical department to take care of, regularly check equipment, machinery, and car parts, to find the cause and repair immediately when there is a fault. for 4 seat, 7 seat, 16 seat, 29 seats, 45 seat, Limousine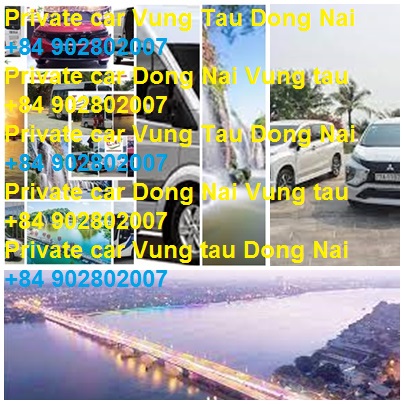 Thus, choosing the car rental service Right beside us not only provides modern equipment, as well as reasonable prices. For more information, please contact the company directly so that the staff can advise you more clearly and completely. We also have other attractive service packages, contact us for more information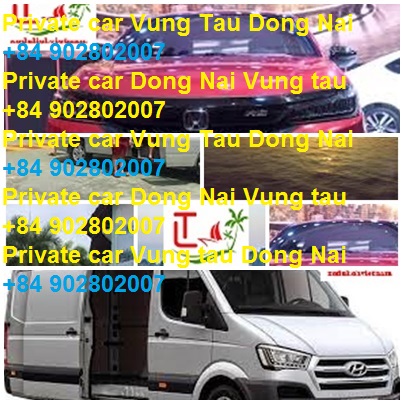 Car rental service in Dong Nai is one of the essential needs of people in Bien Hoa city and neighboring districts such as Long Thanh, Long Khanh, Trang Bom, Nhon Trach,… with many purposes. such as: the need to rent a car for travel, rent a car for a wedding, hire a car to shuttle employees for companies.
Price list of private car Dong Nai to Vung Tau
Transfer from Da Lat to Vung Tau by Private Car
ONE-WAY CAR RENTAL (1 Way)

GIÁ XE(usd)

√ 4 seater Dong Nai  – Vung Tau Private car

65$

√ 4 seater Vung Tau – Dong Nai Private car

65$

√ 7 seater Private Car Bien Hoa – Vung Tau


69$

√ 7 seater Vung Tau to Bien Hoa Private c

ar




69$

√ 16 seater Private car Long Khanh – Vung Tau

120$

√ !6 seater Vung Tau – Long Khanh Private car


120$

√ 29 Seater Dong Nai  – Vung Tau Private c

ar




200$

√ 45 seater Vung Tau – Bien Hoa  Private car


300$

√ Limousine Long Khanh- Vung Tau Private Car

170$

Includes:  Petrol fee, toll, driver ( 4,7,16.9s limo)

Not include VAT 

Contact:  0252 3741103 – Hotline:  +84 902802007 (zalo, Line, Whatsapp, viber )

* If you rent a 2 way car to Dong Nai to Vung Tau Private or rent a package tour car from Bien Hoa to Vung Tau car rent from 4 seats – 7, 16, 29, 45 seats,Limousine please contact
Quote
Range of vehicle

Top quality car, genuine car, new car rental

♦ Last minute booking;
♦ Always available car
♦ High-quality and good service guarantee.
♦ Get 24/7 online support via Whatsapp at +84 902802007

cars with many lines from 4 to 45 seats, limousines 9, 10, 18 seats

 Flexible for stopping en route, need one hour for driver to relax and lunch time too.
+ For group from 3-4 people with more luggage, we advise with our private 7 car or 16 seats van
+ Our drivers can speak very little in English, can not be as a tour guide but understand your needs and helpfull too.

Line, yalo, Whatsapp at +84 902802007

Our company is always active 24\24, anytime, anywhere, attentive service, fast response

♦ Clean and spacious car.
♦ Quick and simple procedure.


Line, yalo, Whatsapp at +84 902802007

 

Reasonable price, dedicated driver, pick up and drop off, pay after the trip ends

♦ Always support you 
♦ Ensure technical safety when operating vehicles in transit.

Line, yalo, viber, Whatsapp at +84 902802007
What to do in Bien Hoa to Vung Tau for car rent?
We have many cars in Bien Hoa and many cooperative garages in Dong Nai districts, which will help you book a car rental quickly, prestige, affordable, … Helping you have more choices when looking for a vehicle to move safely, comfortably and conveniently like in your family's car.
Tran Bien Temple of Literature
Tran Bien Temple of Literature is one of the national monuments of Vietnam. One of the first temples of literature was built in Dang Trong. The purpose is to honor Confucius, honor Vietnamese cultural celebrities and serve as a place to train talents. Up to now, the Temple of Literature is more than 300 years old.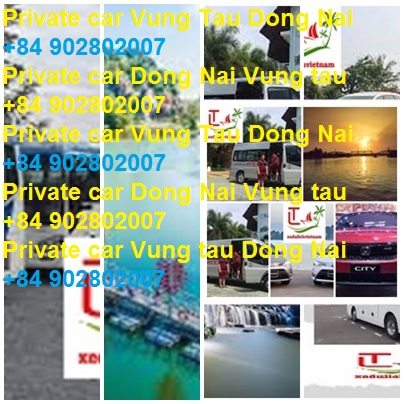 Chua Chan Mountain
Chua Chan Mountain has a name derived from the Cham language, Chok Chan (meaning mountain), or another name is Gia Ray mountain, Gia Lao. This is the second highest mountain in the South with an altitude of 800m above sea level.
.
Three-husband kick
Camping and enjoying a hot BBQ in the forest Camping and enjoying a hot BBQ in the forest, Due to the 3 stones lying on top of each other, it is quite precarious as "threat" to passersby. According to known information, people gathered together Ba Chong Mountain, Da Mountain, Hon Dia and hundreds of other large and small rocks here and named it Ba Chong mountain scenic spot.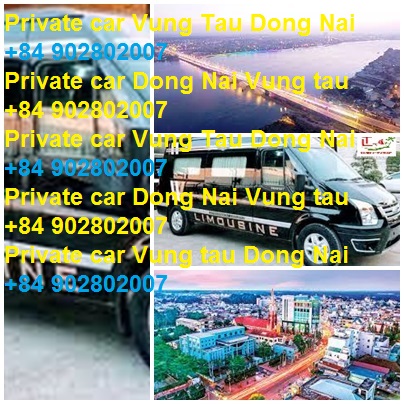 Golden Scorpion tourist area
To go to the Golden Scorpion is to go out, Exciting water games Exciting water games, Golden Scorpion eco-tourism area is one of the bold eco-tourism areas in the southern river countryside. With an area of ​​up to 0.6 hectares, this place is considered a "green" tourist destination of Dong Nai province. The food and entertainment services, Dong Nai hotels are enough, which is an interesting weekend picnic spot for people in the surrounding areas.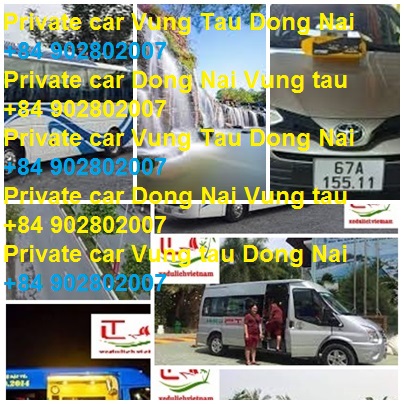 Giang Dien Waterfall
The majestic beauty of Giang Dien waterfall The majestic beauty of Giang Dien waterfall attracts many young people and families to come here to organize camping, bathing and eating. With a wild landscape surrounded by green trees, the rock helps you immerse yourself in the green nature, away from the bustling atmosphere in the city.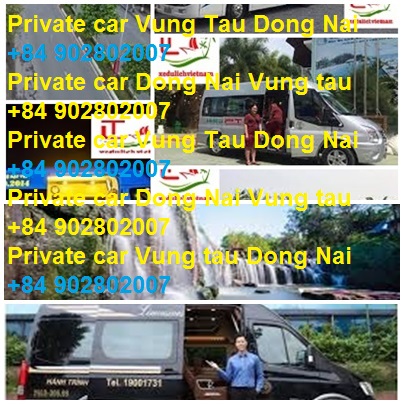 Long Khanh Fruit Garden
Long Khanh Fruit Garden The clusters of sweet rambutan are bright red. Long Khanh town is well known for its largest fruit basket in the Southeast region. Therefore, this place has become a tourist. destination in Dong Nai attracting a lot of visitors to visit and enjoy fruits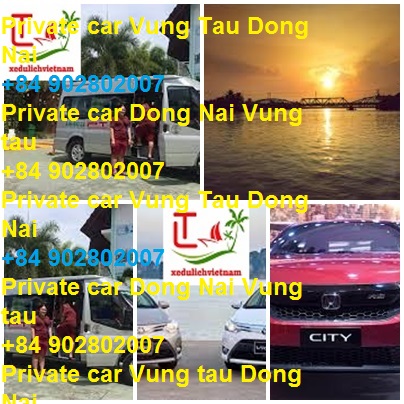 Cam Ne mat making village
Cam Ne mat village is a famous traditional mat making village for a long time. Here weaving many different types of mats, wide, narrow, flower mats and smooth mats. The mats here are made quite elaborately and meticulously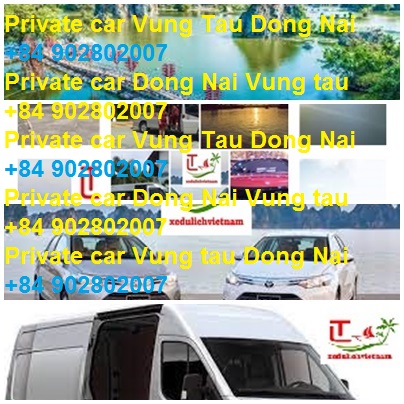 Mango Garden tourist area
Mango Garden Ecotourism Area is an attractive Dong Nai tourist destination to help you get close to nature, heaven and earth, plants and flowers. Visitors come here as if they are lost in the vast wilderness