Nha Trang is the most famous coastal city in Vietnam, full of facilities and services for tourists, so you should schedule your Private Tour to Discover Half Day Private Tour of Nha Trang of fun and excitement. be memorableNha Trang is the most famous coastal city in Vietnam, full of facilities and services for tourists, so you should schedule your Private Tour to Discover Nha Trang in Half Day full of fun and excitement. be memorable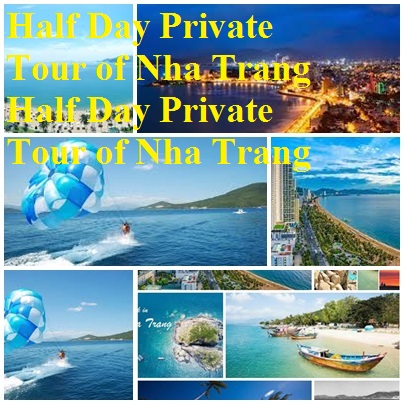 Nha Trang
is undeniably a beautiful island, but on this tour, you'll see a stunning yet completely different part of the coastal city. Immerse yourself in the city's fascinating past when you book this private tour! The first stop is the Institute of Oceanography. Established in 1923,
the Institute was one of the first scientific research centers in Indochina.
Half day tour nha trang
Learn about recent studies on the coastal waters of the South China Sea and track the spread of marine pollution and possible solutions during the trip. Delve deeper into the institute's grounds and explore the Museum of Marine Life, home to 80,000 specimens of marine and freshwater creatures. After the educational trip, continue to Long Son temple. Architecture and design of the Taoist temple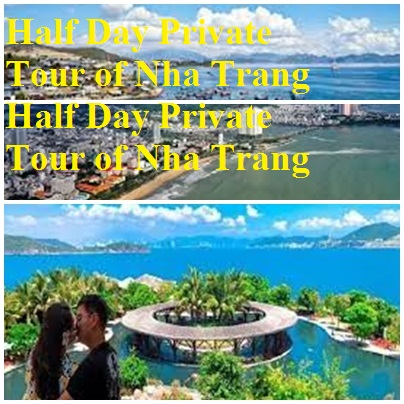 at the stones and see inscriptions on the history, religion, and social structure of the mighty kingdom of Champa. Your last stop is Nha Trang Stone Church for a glimpse through the French influence. Built to promote old-time Catholicism, the church's French Gothic architecture and interior are a reminder of its past as a French colony. The tour ends when the car takes you back to your hotel.
Nha Trang private tour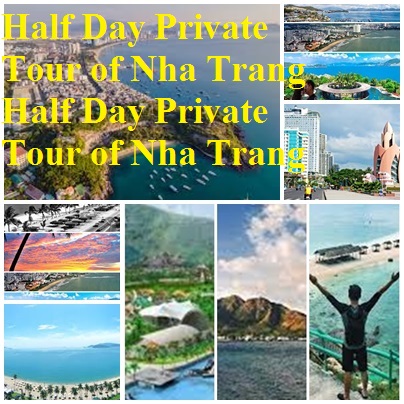 For more infomation Half Day Private Tour of Nha Trang
This shows the animals and fairies in Taoist mythology. As a school for monks and a monastery, you'll see monks on this tour. Take to the memory lane of Nha Trang with a stop at Po Nagar Cham Towers, a place of worship as early as the 2nd century AD.
see more keywords Half Day Private Tour of Nha Trang