xedulichvietnam is the company that organizes the Tour NHA TRANG DA LAT TOUR 2 DAYS 1 NIGHT without going through any other company, so the selling price for you is always the lowest original price and the best service quality.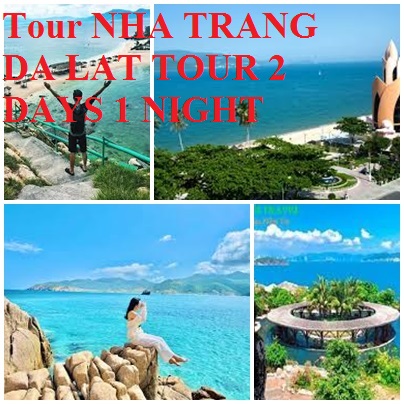 DA LAT NHA TRANG TOUR SCHEDULE 2 DAYS 1 NIGHT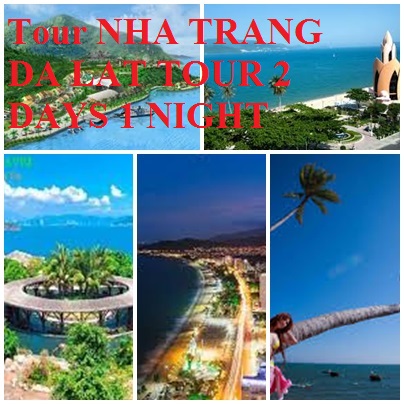 Morning: car and guide of VIETNAM I TRAVEL will pick you up at the meeting point in the city. Nha Trang. After that, the delegation started to depart for a dreamy tour of  2 days 1 night.
10:00: Visit Linh Phuoc Pagoda:
If you have the opportunity to visit the city of thousands of flowers, spend at least a day to visit Linh Phuoc Pagoda Dalat – also known as the Ve Chai Pagoda in Dalat. Linh Phuoc Pagoda is "filled" with top-notch architectural works and works of art, worthy of becoming one of the most "worthy" tourist destinations in Da Lat.
Visit Linh Phuoc Pagoda, also known as Ve Chai Pagoda!
11h: Delegation to visit Dalat hydrangea garden:
The tourist destination that is extremely attractive to young people and flower lovers to take pictures and check-in is the hydrangea garden in Da Lat.
Noon: Have lunch at Dalat restaurant. After that, the delegation returned to the golden rum hotel to check in to the hotel and rest.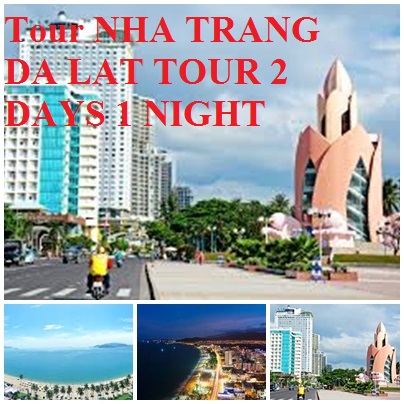 14h: Continue to visit Dalat flower garden:
Speaking of this place, anyone knows that this is the place where all the beautiful flowers of Da Lat and the world gather together. On each occasion of the Festival, the City Flower Garden is one of the most popular tourist attractions.
Visit Dalat flower garden!
15:30: Next, the group arrives at Bao Dai Palace:
This is the place that is most visited by tourists because it is the place where King Bao Dai lived, lived and worked and is the most intact of all Bao Dai's palaces in Da Lat City.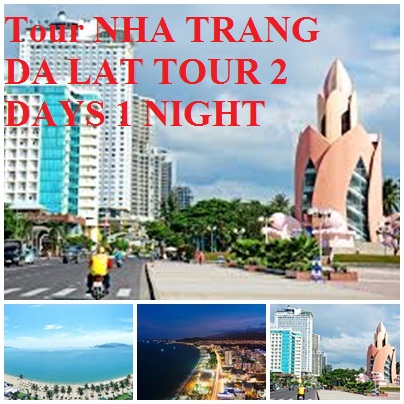 The unique ceramic mosaic architecture of Da Lat city.
16h30: Return to the hotel to rest and prepare to have dinner in Da Lat.
Evening: Dinner at a restaurant in the city. In the evening you rest, explore Da Lat city at night.
DAY 2: CHECK IN THE BEAUTIFUL POINTS OF DA LAT – INTERNATIONAL AIRPORT OR BACK TO CITY. NHA TRANG (Breakfast, Lunch):
Morning: have breakfast at the hotel, then continue to visit Dalat on the 2nd day of attractiveness:
8:30am: visit the clay tunnel – Infinity Lake:
Recently, this resort has inaugurated an additional tourist area to visit Infinity Lake in Dalat. This is one of the famous tourist attractions attracting the most tourists in the city of thousands of flowers. Both at home and abroad. This tourist attraction is created with clay blocks.
10:30: Delegation to explore Fresh Garden Dalat: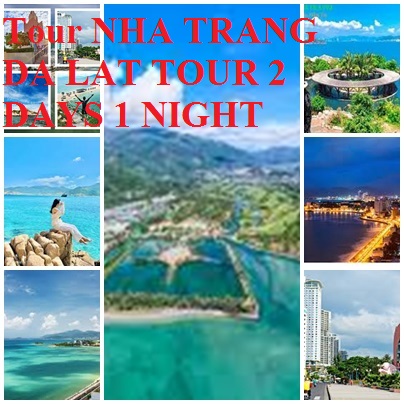 A popular tourist destination with flower fields and "million-like" miniatures. Coming to Da Lat, everyone must want to save themselves "genuine" photos. Then there is no reason to refuse a top tourist destination in Da Lat like Fresh Garden.
Fresh garden is one of the famous virtual living check-in places!
11:30 am: technology strawberry garden:
Besides the attractive outdoor tourist areas, visitors to Dalat do not forget to stop by the ripe strawberry gardens of Da Lat to visit and enjoy the sweet and fragrant strawberries that have just been picked.
check in strawberry garden!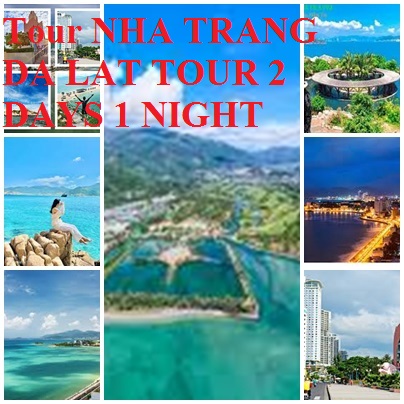 What should you buy as a gift when traveling to Dalat?
You can go to Da Lat market to choose dry goods and clothes as gifts:
– Dried or fresh artichokes
– All kinds of confectionery
– Dry fruit
– Strawberry
– Towels, clothes
– Bring your ID
– Bring warm clothes
– Da Lat has mountainous, steep and rugged terrain, so visitors should wear sports shoes or flat sandals for convenient travel.
– Da Lat has four seasons a day, so you need to bring sunglasses, beanie, scarf, sunscreen, umbrella, hat.
– Medicines against motion sickness, headache medicine, fever reducer, medicine for diarrhea, insect bite cream.
– Don't forget to bring a spare battery charger.
see more keywords DA LAT TOUR 2 DAYS 1 NIGHT